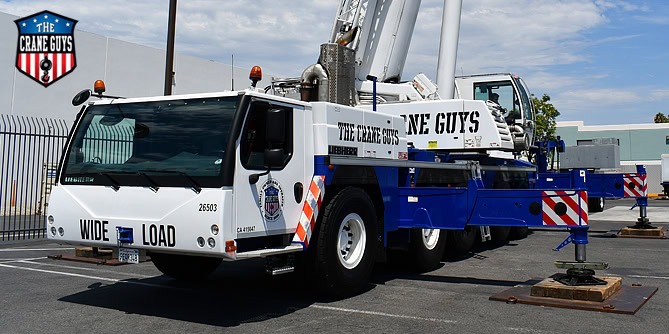 At The Crane Guys, our commitment to safety is evident in every one of our certified crane services. How can you be sure of this commitment? Because our services are carried out by a recognized team of licensed personnel. Every member of the team must meet strict criteria before earning the certifications necessary to perform their respective duties.
Call: (855) 482-7263
It all begins with training, thorough rigorous training that prepares candidates for a wide range of responsibilities. From riggers to crane operators, our personnel really know their stuff before they take the field.
During the education process, candidates acquire a range of skills necessary for a variety of professional challenges. When the students graduate, they've earned certifications issued by the industry's most prestigious organizations, including OSHA.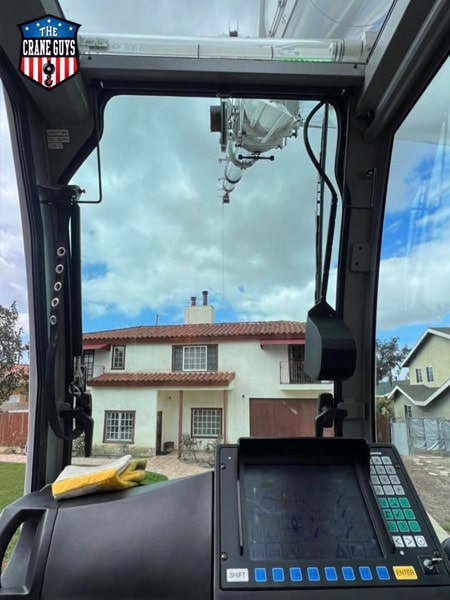 It's important to remember that there is no single certification to cover all job categories. Each job has its own certification. Often, in fact, certifications may be highly specialized within the same job category. For instance, OSHA requires a different license for each type of crane to be operated.
10 Times The Required Insurance
If you think the licensing process is thorough, consider our approach to insurance coverage. The Crane Guys protects people and property by carrying 10 times the required insurance – with a perfect record, by the way. That might sound like boasting, but it's really a reassurance that underscores the above-mentioned claim – we absolutely put safety first. And with a track record to prove that claim beyond the shadow of a doubt, you're sure to feel comfortable and secure when selecting The Crane Guys as your crane rental provider.
Along with the safety side of our crane rental service, there's the service side. We won't say it's perfect, but it's really, really close. Let's start with our inventory of cranes. On hand, we have a wide selection of lifting machines rated for 3-ton to 254-ton capacities. What that tells you is that we'll have what you're looking for right off the bat. And if we don't, we'll get it via a vast network of professional connections. We know everybody in town – and beyond. Of course, maybe meeting tight deadlines isn't so important to you. Yeah, right.
Mobile Crane Service
Yes, the selection of our mobile crane service is quite extraordinary. As are some of the lifts we carry out. Multi crane lifts immediately come to mind immediately. You know, for the kind of massive monster loads that require more than one crane.  And let's not forget those impossibly tight spaces, which we capably handle with a comprehensive program of boom truck rental.
To hold everything together, The Crane Guys provides a wide spectrum of support services, such as crane lift rigging. And it's all beautifully orchestrated and mapped out in advance by the experts in our crane lift planning division.
Clearly, The Crane Guys is the place to go when you need reliable certified crane services that offer both maximum safety and unsurpassed service. Now what about us? What places do we go? Well, here are the locations we serve for clients seeking crane rentals in Southern California. We offer But are we available in your area? The good news is, we offer high quality crane rental throughout Southern California. Just look at the locations we serve. We offer crane rental in Los Angeles County, crane rental in Orange County, crane rental in Riverside County, crane rental in San Bernardino County and crane rental in Long Beach. But you never know – we always can add a few more. Stay tuned.
---
Contact form
---