Insurance & Certifications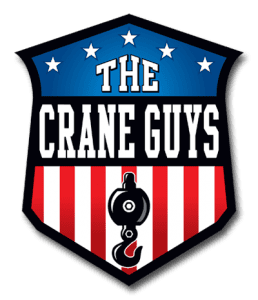 Certifications and insurance are critical to our service and we have plenty! OSHA 10 & 30 , NCCCO, Bechtel Passport, Black & Veatch approved, TWIC, MSHA Part 46 and Part48.
The Crane Guys LLC is a fully licensed, insured and certified company. Feel free at any time to request any of our insurance information or you can also request to be additionally insured.
On a daily basis we strive to lead the crane rental industry in safety and safety training. We feel that the most valuable product we offer is our excellence in safety.
All of our crane operators have the following certifications:
NCCCO Certified Operators
Qualified Riggers & Signal Persons
Bechtel Passport • Black and Veatch approved
General Dynamics Approved Contractor
ISNet World Approved Contractor
MSHA Certified (Part 46 & 48)
TWIC Card
RF Awareness Training
LACC Substance Abuse Program Compliant
OSHA 10-30 Hour Construction Health and Safety Program
CPR/First Aid Certified
Railroad Safety & Security Training
RSO & Passport Certified
Certified Lift Plan Specialist
EPA Certified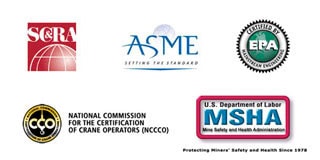 Call Us Today!
Call: (855) 482-7263
Mobile: 626.523.7983
Call Wes anytime 24/7 to discuss your lifting needs.
Services Offered:
City Permit Processing
FAA Permit Processing
Integrated Traffic Control Solutions
Spreader Bars Available For Your Lifting Requirements and Needs