Riverside County Crane Service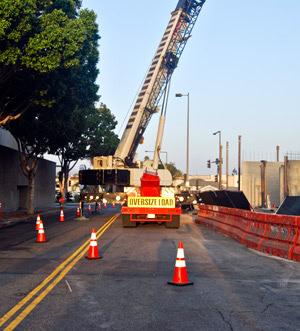 The Crane Guys offers affordable crane rental service in Riverside County. We are committed to Customer Service and go above and beyond to ensure each and every customer is getting efficient, reliable and expert service on every job. Our cranes, equipment and qualified personnel are available 24/7 to achieve success on every job.
Call: (855) 482-7263
5% Guarantee – The Crane Guys strives to have the most competitive pricing and most reliable crane service in southern California. We will beat any written offer from a competitor by 5%
Availability –  The Crane Guys is available 24/7 – 365 days a year! Our large fleet of versatile cranes, trucking service and rigging personnel are on call and ready to respond quickly and efficiently to meet your needs. Our Sales team can assist you with quotes and 3-D Lift Plans with a very quick turn-around time. Call us Toll Free at 855-482-7263 if you need a quote. Plus, you can personally call Wes Staley, owner and operator, on his mobile phone anytime to discuss your lifting needs at (626) 523-7983.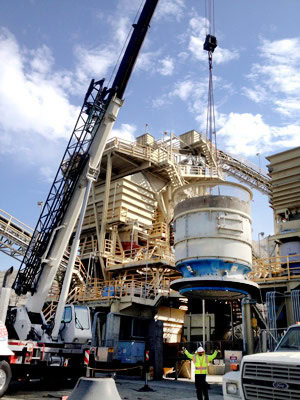 The Crane Guys Hydraulic Crane Fleet includes:
40-Ton Hydraulic Cranes
60-Ton Hydraulic Cranes
75-Ton Hydraulic Cranes
90-Ton Hydraulic Cranes
120-Ton Hydraulic Crane
140-Ton Hydraulic Crane
175-Ton Hydraulic Crane
200-Ton Hydraulic Crane
265-Ton Hydraulic Crane
"Nobody provides better customer service. Nobody."
~ Wes Staley, Owner
---
Crane Rental Riverside County, CA
---
Call Us Today!
Call: (855) 482-7263
Mobile: 626.523.7983
Call Wes anytime 24/7 to discuss your lifting needs.
Services Offered:
City Permit Processing
FAA Permit Processing
Integrated Traffic Control Solutions
Spreader Bars Available For Your Lifting Requirements and Needs
Crane Rental News
Look anywhere in Southern California, and you'll probably see one of the most common sites in the vicinity – a major construction project in full swing. Often, you'll also see rugged mobile construction cranes lifting the various structural components and setting them...

Read more

Increasingly, bucket trucks are giving work crews access to 'unreachable' areas. If you need such a far-reaching solution, there isn't a better resource than The Crane Guys bucket truck rental service. As with all our other services, our bucket truck rental program...

Read more

When you think of a crane rental company, the first thought that probably pops into your head is big lifting machines moving monster-size cargo. But here at The Crane Guys, we offer more than lift muscle. We offer a wide range of...

Read more
See All Crane Guys News