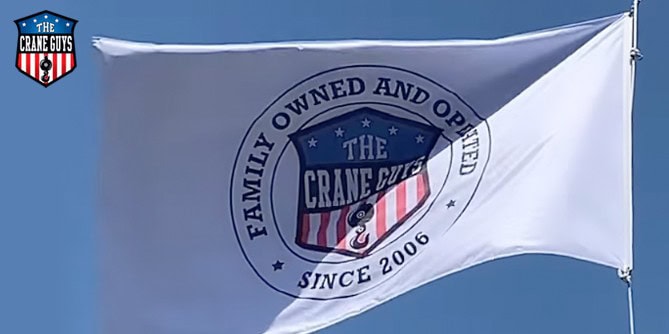 Is it possible to be the perfect 24 hour emergency crane service? Well, if it isn't, The Crane Guys comes pretty close to this lofty ideal. That's probably because we strive for excellence on every project sent our way. We're greatly assisted in this goal by the exceptional talents and skill of our dedicated team. But these abilities didn't just appear out of thin air. No, they've been developed through our unique training program and honed through years of field experience. The result is a highly reliable solutions provider that can handle virtually any job. The results speak volumes, as do our many satisfied clients.
Call: (855) 482-7263
For The Crane Guys, crane rental begins long before the lift. In fact, the starting point isn't somewhere out in the field – it's in our busy headquarters. There, you'll find the most responsive customer service team on the planet. And we do mean 'find' because without fail, our team is always there to answer all incoming calls. What does that mean to potential clients? Only this — you'll never be forced to wait through a recorded greeting or endure the dreaded request to leave a message. Who knows how long you'll be waiting for a call-back? Any guesses? Meanwhile, many important project details are up in the air as precious time slips away. You'll never be trapped in that situation when you connect with us … and you will connect.
Crane Rental Service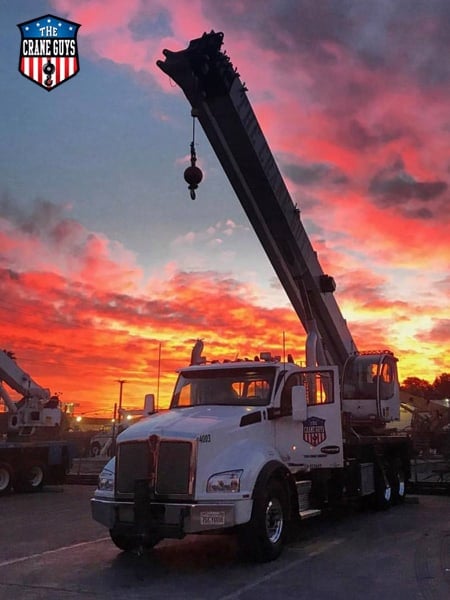 Once you do make that connection, you'll be delighted with what happens next. It goes something like this. You'll lay out your situation and needs, and we'll identify the ideal solutions in record time. Our crane rental service can be that fast because we've got an inventory of cranes that is nothing less than astounding. In our lineup is everything under the sun, from 3-ton rated cranes to 265-ton rated mega machines. So, your solution is waiting for you – before you even call us. How's that for being ready? And get this – in the unlikely event that your need is so unique that we don't have exactly what you're looking for, we'll get it. You see, we've developed a vast network of connections with other industry providers. A few phone calls, and bingo – we'll track down the needed crane.
Mobile Crane Rental
One of the most common concerns in the world of mobile crane rental is, you guessed it, cost. Who could blame anyone for keeping tabs on expenditures, especially these days? The Crane Guys fully understands your financial concerns. And equally important, we've addressed them by providing the most competitive mobile crane hire rates in the industry. We call it The Crane Guys 5% Guarantee. That's exactly what it is. You go out and get a price quote from any of our worthy competitors, and we'll beat that number by a hefty 5%. No matter what it is. That's an iron-clad, no questions asked guarantee. Which means, when it comes to dollars and cents, you'll leave more of them in your pocket when you choose The Crane Guys.
Along with price, another question that frequently arises is – what is our crane service area? No worries if you're located in Southern California. We offer Los Angeles crane rental service, Orange County crane rental service, Riverside County crane rental service, and San Bernardino crane rental service. Full coverage simply doesn't get any fuller than that.
---
Contact form
---