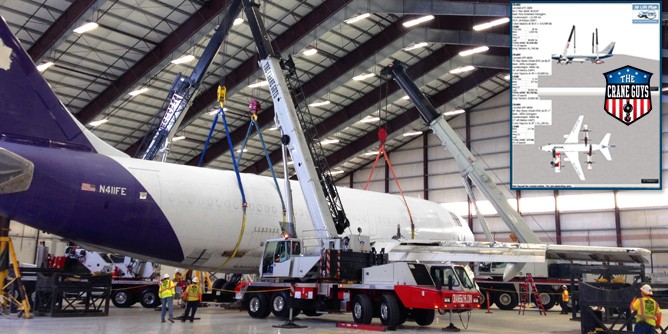 Taking Control with a crane 3D Lift Plan
When it comes to crane rental services and heavy load rigging, The Crane Guys consistently looks at the complete picture. In fact, we do this quite literally when developing each of our crane 3D lift plans.
Call: (855) 482-7263
As The Crane Guys knows from years of experience, creating an air-tight crane 3D lift plan is fraught with challenges. From the get go, our biggest concern is worker and public safety. We also must take steps to protect the lift load and all surrounding areas — property damage seldom makes good business sense.
With so much riding on a single lift, precise control of the situation is crucial. 3D lift plans are the key to this control.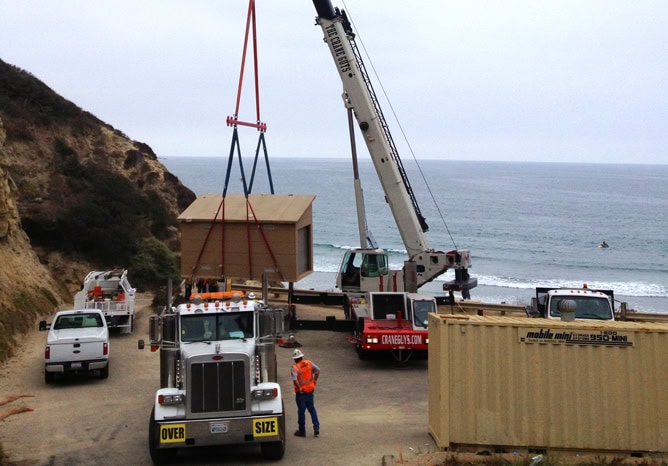 Crane 3D Lift Plans – Two Vital Components
The success of every 3D lift plan hinges on two key components: personnel and technology. As for the first, thorough training is paramount. Each of our planning specialists undergoes an intensive training regimen designed to raise skills and knowledge to the highest levels.
At The Crane Guys education doesn't end with the first certification. Techniques, knowledge, and processes rapidly evolve. The Crane Guys keeps pace with the blistering changes by providing continuous training for our planning specialists. The result is a team of experts who consistently build unsurpassed safety and efficiency into every crane 3D lift plan.
Technological sophistication also plays a crucial role in our 3D lift plans. While rigorously-trained personnel provide the human expertise, cutting-edge software offers brainpower of another sort. '3D Lift Plan' is our software of choice, and for good reason – it's the most advanced application of its type.
Utilizing 3D Lift Plan, our specialists can input key variables such as weight and dimensions of lift load, as well as location and size of any jobsite obstructions. The software searches load charts to determine the most economical crane configuration for a specific job.
3D Lift Plan also enables our specialists to create three-dimensional simulations and renderings of an entire lifts, from start to finish. Each plan is solidified by a written narrative that offers additional details such as wind restrictions and necessary load chart reductions.
By combining our considerable technical and personal resources, The Crane Guys consistently develops rock-solid 3D lift plans that minimize costly errors and maximize efficiency. If you'd like to learn more, reach out to The Crane Guys for additional information and answers to all your questions. You'll discover why we're among the premier developers of crane 3D lift plans and providers of crane rental services in Orange County, Los Angeles, Riverside, and all of Southern California.