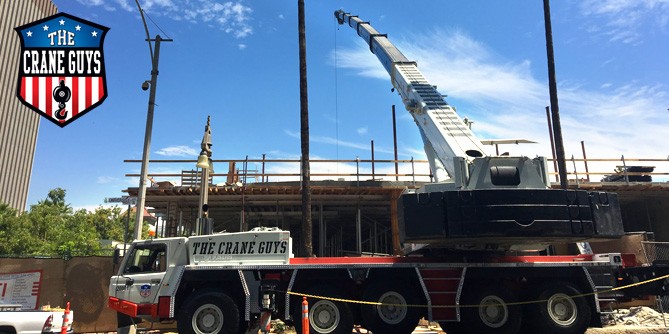 Alright, you're facing a major project that requires the lift-power of a crane. But how can you feel confident and comfortable with the solution you choose? The Crane Guys answers that question with its acclaimed certified crane service.
Toll-Free: (855) 482-7263
What do we mean by certified crane service? The definition begins with qualified personnel. On our team are experts qualified by the industry's highest certifications. These include OSHA 10 & 30 and NCCCO. Anyone of these provides welcome reassurance to project managers. Taken together, they're the ultimate protection.
Let's look at our NCCCO Certified Crane Operators, for example. NCCCO stands for the National Commission of Certified Crane Operators, one of the most respected organizations in our industry. In its pursuit of excellence, the commission sets exceedingly high safety and performance standards. All who pass their training regimen are exceptionally qualified to carry out their assigned duties.
Crane Rental Service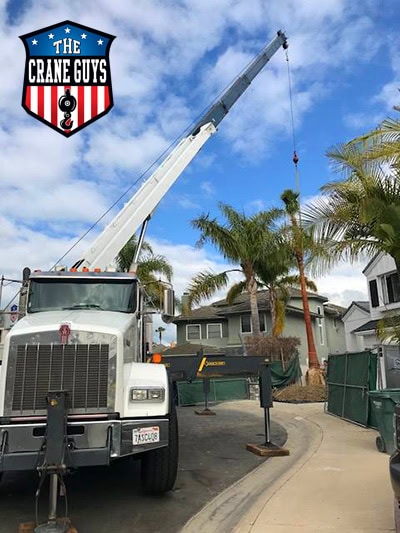 When selecting The Crane Guys for crane rental service, you can be sure of performance and safety at the highest level. Thanks to our NCCCO certified operators, your project is well-protected and completely under control.
Hydraulic crane rental, however, is just one part of the equation. Certified personnel and high standards permeate all facets of our operation. For instance, consider the lengths we go with boom truck rental. Yeah, they're smaller than hydro-cranes. Nevertheless, we don't take them lightly. Before deploying, we make sure they meet our acclaimed high standards. Which is why all personnel associated with boom truck rental are well-qualified by key certifications.
Certified Rigging Personnel
Our certified rigging services and oversize hauling and trucking services get the same treatment. If you're involved in any way with rigging, trucking, or hauling, you've been well-trained and qualified with appropriate certifications. No exceptions.
The same high standards are evident behind the scenes, too. Any of our personnel involved with crane lift planning and permits must be appropriately qualified. Whether creating a detailed 3D lift plan or securing permits needed for a project, our team members are proud recipients of key certifications. If you represent The Crane Guys, you're more than qualified for the job – whether on the field or in the office.
If that isn't enough, there's another great thing about The Crane Guys — you won't have to look far to find us. We provide crane rental and other services to many regions of Southern California. Current areas of coverage include Los Angeles County, Orange County, Riverside County, and San Bernardino County. You might say we take safety a long, long way.
---
Contact form
---