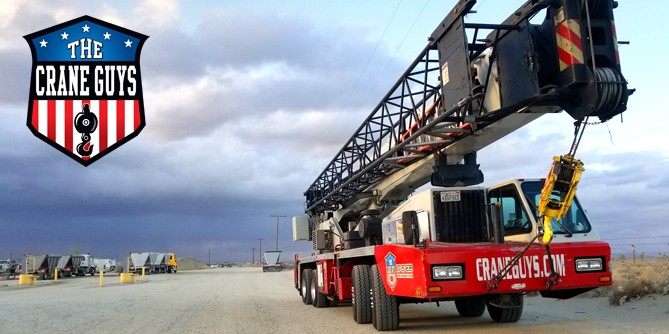 Typically, crane lift planning suggests elaborate strategies carefully worked out by experts. But at The Crane Guys, the term has another dimension … a customer-focused dimension. The emphasis here is on scheduling. With our experts on the job, we consistently schedule the right equipment and ensure it's properly deployed. As a result, we streamline every crane rental job, improve overall efficiency, and ultimately minimize costs to the customer.
Toll Free: (855) 482-7263
What equipment and services are covered during the crane lift planning stage? Pretty much all of them. When you reach out to us for crane rental services, we focus on a wide-range of possibilities.
Hydraulic Crane Lift Planning
Let's start with the biggest workhorses in our lineup – hydraulic cranes. If you require hydraulic crane rental, you can count on The Crane Guys to have the right crane for the job. During the crane lift planning stage, we'll determine which one is best suited to your job. Of course, it doesn't hurt to have an extensive fleet. We offer hydraulic cranes ranging from 40-ton to 265-ton capacities. Such a wide range of choices helps improve the efficiency and accuracy of crane rental scheduling.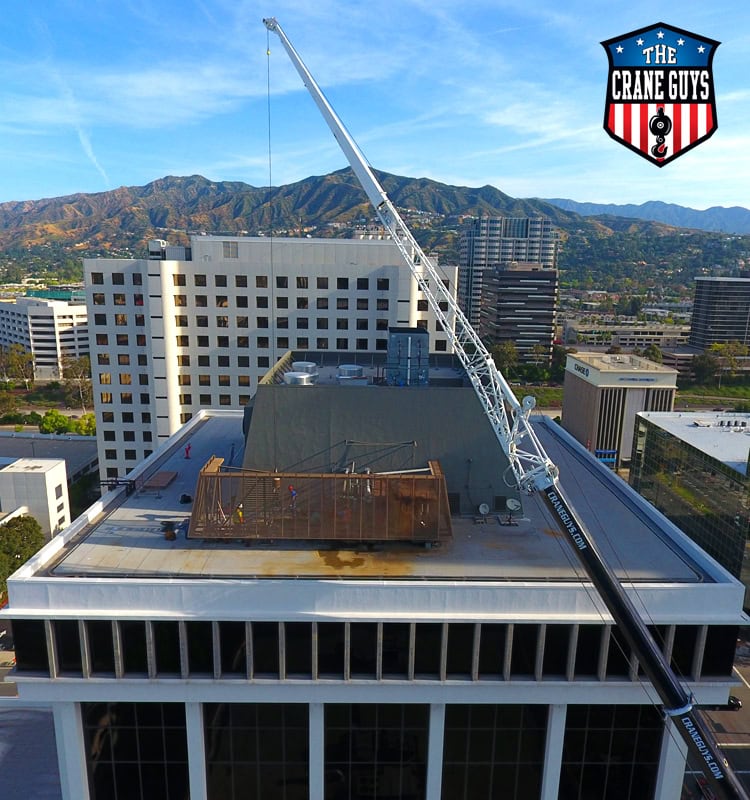 Boom Truck Crane Lift Planning
The same level of planning efficiency is evident with our boom truck rental. A combination of expertise and extensive selection enables The Crane Guys to choose and deploy the right vehicle every time.
OK, we do well with single vehicles. But what about situations that call for more than one crane? Not to worry. The same level of expertise evident in our standard crane lift planning is evident in the planning for our multi-crane lifts. True, there's a lot more to consider when focusing on multiple cranes working in tandem. But we have the knowledge and experience to consistently deliver with outstanding results. The bottom line is this … when you require crane rental services, expect the Crane Guys to have an air-tight plan that fits like a glove – even when multiple cranes are involved.
But crane rental scheduling alone won't get the job done. Another kind of planning also has an important role to play. This is what's known as 3d lift planning. Relying on sophisticated software, 3d lift planning provides our team with a detailed preview of the project at hand. The graphic rendering includes worksite, equipment to be deployed, weather conditions, possible hazards, and other critical details. Thanks to this advanced technology, our team gets a complete 3d view of the project. With this advanced snapshot, they can plan every move and anticipate a wide range of contingencies.
Do you require crane rental services for a project? Count on The Crane Guys to provide crane lift planning that maximizes efficiency and minimizes hassles. We're available to help now. Simply call us for support, cost, and planning that achieves the highest standards.
---
Contact form
---