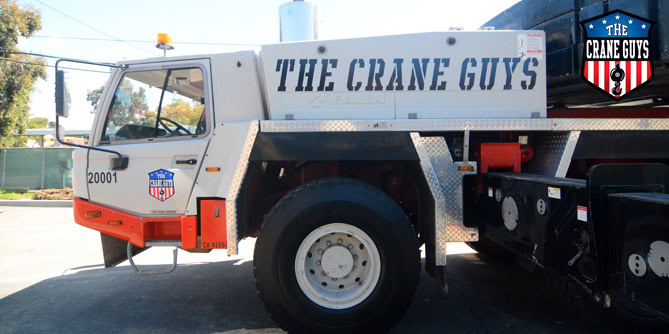 Request a Quote for Crane Service
When considering crane rental service for a project, cost will be a major factor. With budgets closely-watched, a project leader must know the price tag right up front – before making any commitments. Determining cost, of course, requires an accurate quote – something solid to bank on. Given the importance of this accuracy, there's one reliable step to take — either give us a call or request a quote for crane service by filling out that form. A long-standing provider of first-rate solutions, The Crane Guys offers the most reliable quotes on the planet.
Call: (855) 482-7263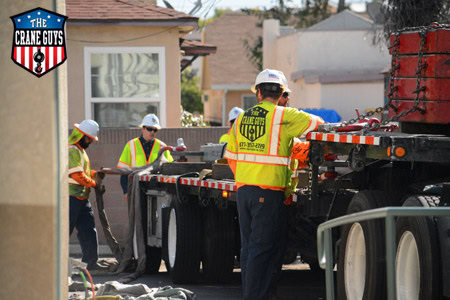 Why do we stress the reliability of our quotes for crane rental service? The reasons abound. First is the precision of our calculations. Backed by years of experience, we know the parameters – work zone conditions, rules and codes, equipment and personnel needs, etc. All these factors come under intense scrutiny, providing our team with a wealth of critical data. Our master planners digest, analyze, and interpret the information to develop a thorough expense profile. Every possible cost and contingency are accounted for, allowing us to formulate an accurate long- term projection.
Along with ensuring accuracy, our team strives to clamp down on costs by maximizing various performance factors. One of these cost-controlling factors is convenience. The Crane Guys consistently goes the distance to provide convenient crane rental service to all customers.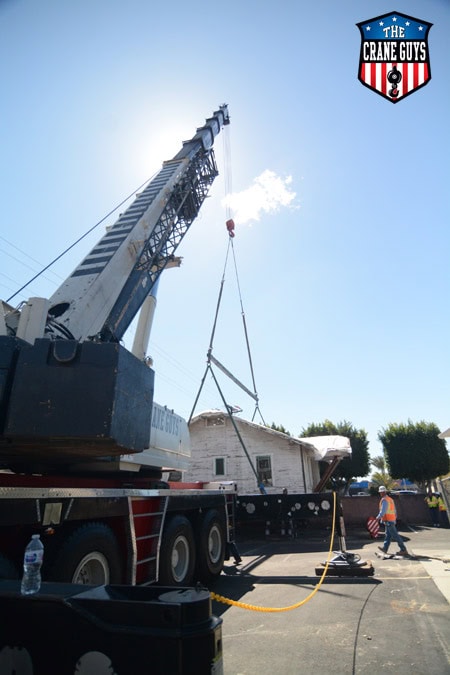 Consider, for instance, availability. Whatever is needed, we'll have it in stock and ready for action. In our fleet is a wide range of cranes with lift power ranging from 3-ton capacity to 265-ton capacity. The same holds true for all support services. These include personnel (riggers, crane operators, and flaggers), rigging equipment, flatbed hauling and disposal, and boom trucks.
Speaking of boom trucks, they're especially important this time of year. These highly maneuverable vehicles are vital for servicing HVAC equipment during the sweltering summer stretch.
Efficiency is another cost-controlling variable reflected in our price quotes. All services, from crane service and boom truck service operation to personnel deployment are designed to provide the most bang your buck. This commitment to efficient crane rental service emphasizes not only the right solution for each job, but the prevention of waste.
Credit our planners for success in this area. But these experts don't do it alone. They have ample help from the latest technological wizardry, including an impressive piece of software called '3D Lift Planner'. This sophisticated app allows strategist to develop a three-dimensional blueprint of a prospective work zone. Thanks to this in-depth preview, planners can anticipate needs and conditions well ahead of time. The knowledge is instrumental in developing a full array of efficient solutions for the job at hand.
Will all this thoroughness eat up the clock and hamper your tight schedule? Hardly. The Crane Guys understands the importance of timely results. Consequently, we go all out to provide fast quotes for crane rental services. And here's the real kicker – the quotes will be the best in Southern California. That's because we offer The Crane Guys 5% Guarantee — we'll beat any written offer from a competitor by 5%. End of story. Just one more reason why you should request a quote for crane service with The Crane Guys, your crane company.
---
Contact form
---